Ubisoft is working on not one, but two new Far Cry games. The first is a bit predictable Far Cry 7, but the other is an intriguing, standalone multiplayer game in the traditional solo shooter (and more recently, co-op). Kotaku says Ubisoft CEO Yves Guillemot mentioned both of these future games at an internal company meeting.
Thanks to the fact that Ubisoft has positively produced Far Cry and Far Cry 6 releasing in late 2021, you may have been expecting a new game to be just around the corner. However, the progression towards these new games may be further than you think. Kotaku checks in article (opens in a new tab) that Ubisoft is apparently switching from the Dunia engine to Snowdrop for new games. Snowdrop is the technology behind The Division games and Ubisoft's upcoming Star Wars game.
During Indoor games (opens in a new tab) also reported that these two titles were initially born from the same idea, we cannot confirm this. Although it is not surprising that we will see e.g Far Cry 7 soon, given its long-term success, having a dedicated multiplayer game would be a first for the series.
Warzone is you?
Similar to the one with which Activision withdrew War Zone as a standalone Battle Royale multiplayer game, it looks like Ubisoft may be following the path of live multiplayer games, which are separate entities in the campaign's history.
During my short game Far Cry 6, I could see hints about the Battle Royale mode. The vehicles left on the map, the island biomes, and the plethora of guns littering the landscape seemed well placed for hundreds of players to drop in and fight to the death. While that's not to say this multiplayer Far Cry can be a battle royale, from what I've played in the past I wouldn't be surprised.
In terms of making Ubisoft stand out from the competition, if the developer relies on Far Cry's long history of ferocious local wildlife and AI-populated camps, I can see that making for an exciting game. Maybe the final circle of the game won't be a radioactive cloud, but a mob of angry cassowaries out to peck you to death.
One place to rule them all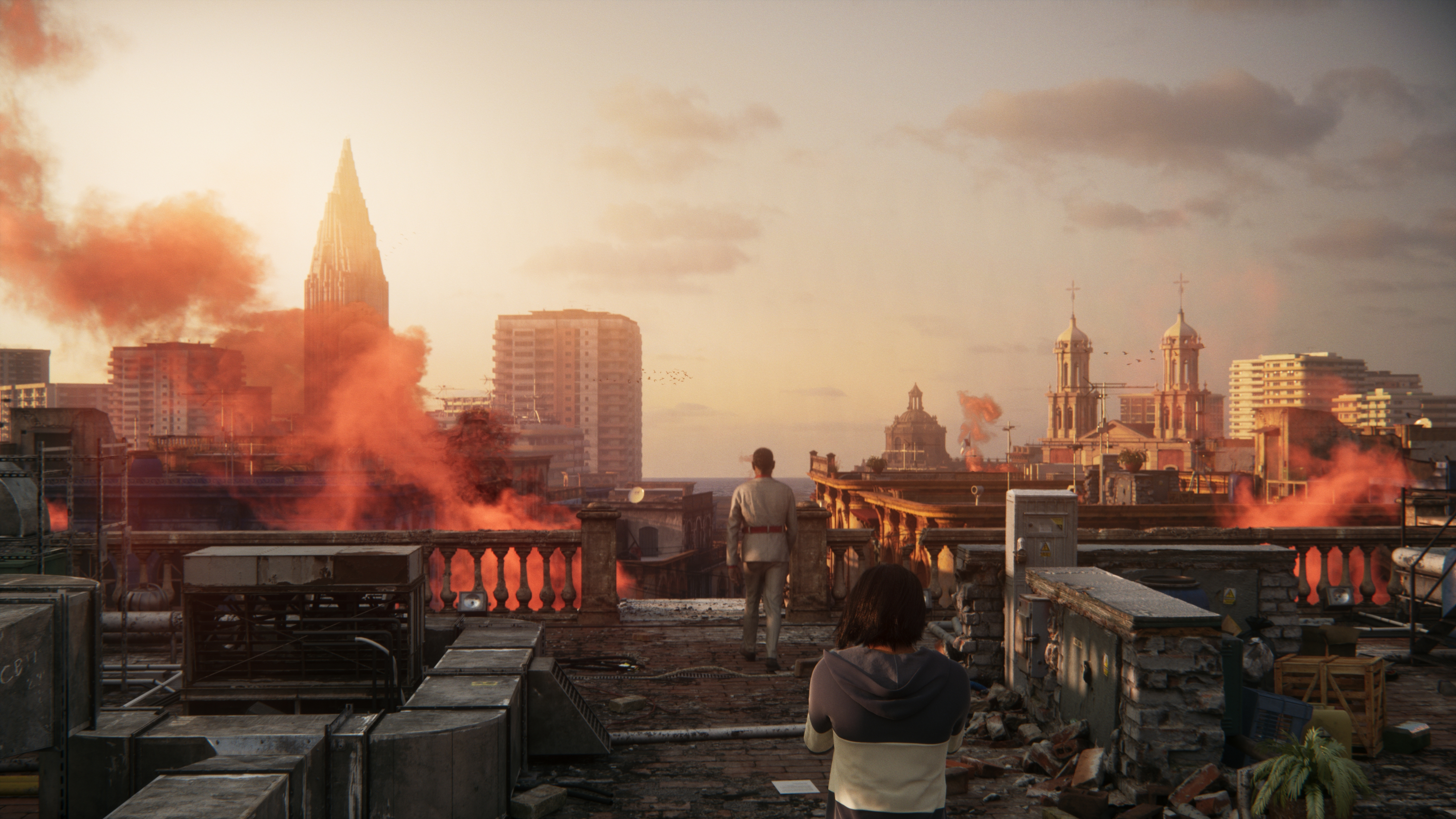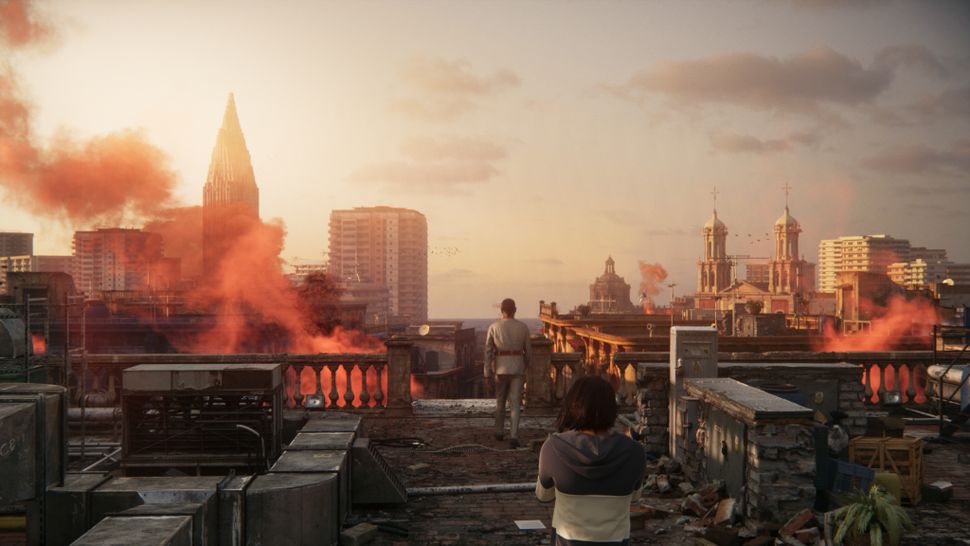 I'd be lying if I said I wasn't a little tired of Far Cry games. The last time I was excited to sit down and wrestle with cults, I was with Far Cry 4. Given that, I might replay this game in the right place.
In 2015, Ubisoft sent a survey to Far Cry fans Eurogamer (opens in a new tab), which has collected all possible fan-favorite locations. While Ubisoft mentioned vampires and dinosaurs in this poll, the best suggestion I've seen is for the next game in the series to travel to the remote corners of Alaska. It's a place where I could get out of bed, turn on my computer, and fight angry cultists.
While information on the next Far Cry games is still lacking, the standalone multiplayer could be the exciting change the series needs to give it a new look and revitalize fans like me. If you combine that with a sick place like Alaska, I may have no choice but to jump right back into the psychedelic world of Far Cry.